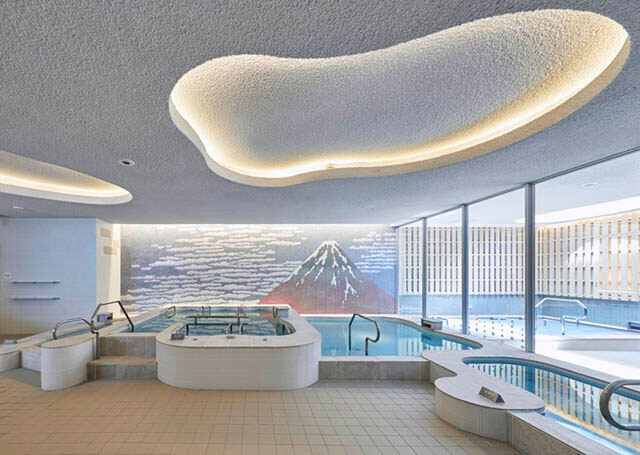 Waiting for an early morning trip departure or arriving in Tokyo past midnight?
Forget the hassle of staying in a hotel when you can relax and rejuvenate at an all-night spa.
This guide will introduce you to the best spas in Tokyo that remain open throughout the night.
All of the spas recommended here are within easy access to nearby train stations.