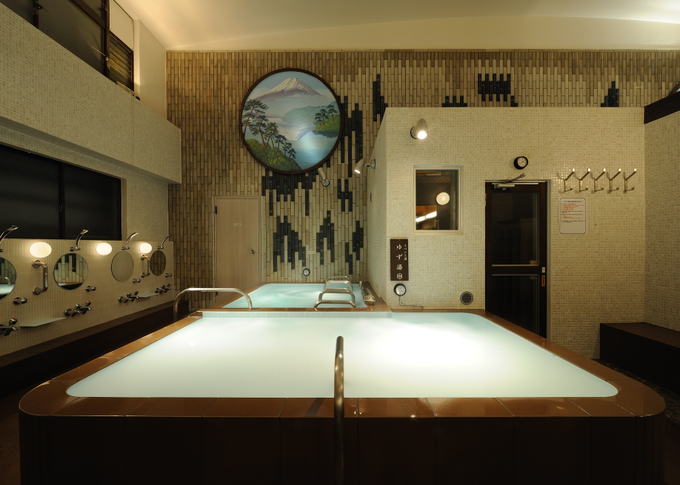 During the Edo period, the sento (public bathhouse) was a popular place to unwind, as well as get yourself clean.
The number of sentos is decreasing as many people now have access to private baths, but they still play an important role as a place for relaxation.
Sentos come in all shapes and sizes, but most of them only charge 470 yen for entrance.

Traditionally, tattoos weren't allowed at sentos, but some of them have started welcoming inked patrons due to the increase in foreign visitors to Japan.
Read through our picks of top sento spots in Tokyo and grab the opportunity to experience a new adventure!