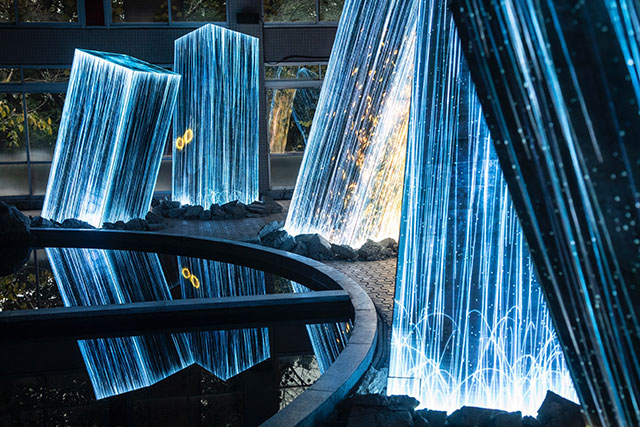 Photography enthusiasts who visit Japan often leave feeling more than satisfied with their trip, due to the sheer amount of photogenic hotspots there are to discover, shoot and share with friends back home, and followers in the virtual world of social media. And Saga on the southern island of Kyushu is no exception.
With a plethora of culturally interesting and aesthetically pleasing locations to discover, most photographers who find themselves this far south leave content with what the prefecture has to offer in terms of subject matter and variety.

In this article we will introduce you to a few of our favorite photo locations around Saga Prefecture, with hints and tips on how to get the most out of each spot.