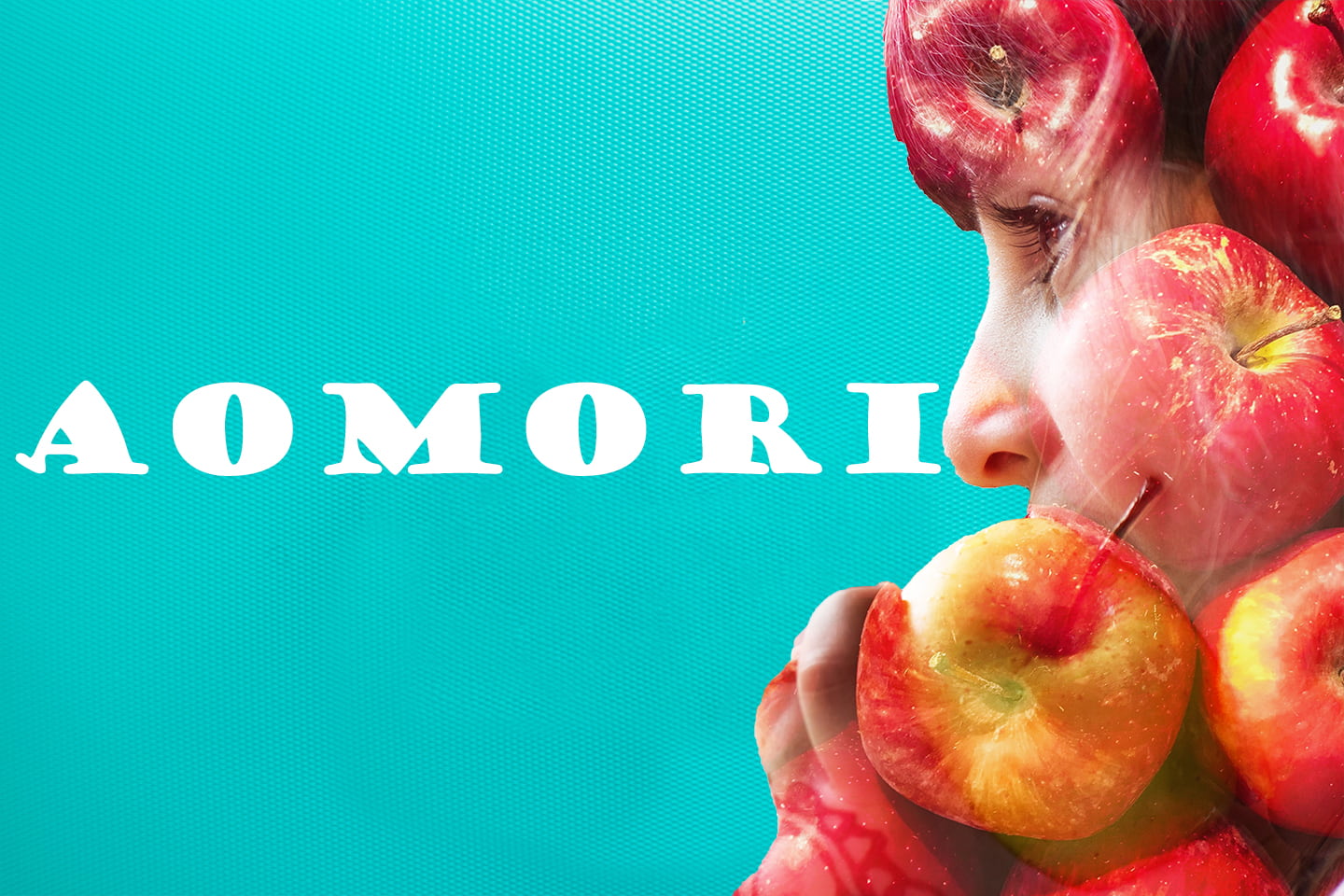 Home to top class Apple, Aomori Prefecture located at the very tip of the Tohoku region is known for its production of apples, sake and fresh seafood as well as diverse culture and magnificent nature, including the UNESCO World Heritage Site Shirakami Sanchi, tthe famous cherry blossom viewing spot in Hirosaki Park, and other beautiful natural areas such as Lake Towada, the Hakkoda Mountains, and Hotokegaura. Relatively unexplored, Aomori is a place where you can feel the spirit of the nature and find its appeal in the yet to be discovered hidden gems.
Aomori can be enjoyed throughout the year with each season having its own uniqueness. In spring, Hirosaki castle is covered in pink when in full bloom around the end of April due to the 2600 trees with over 50 different types of sakura (cherry blossom) planted. It is also selected as one of Japan's Top 100 Cherry Blossom Viewing Sites and one of Japan's Top 100 Sights of People and Nature. While in autumn, the valley between Towada and Oirase is a kaleidoscope of reds, golds and browns. Given its rather cool climate, during summer, it's an ideal destination for those wanting to enjoy the outdoors while avoiding the sweltering heat of Japan's summer. And the biggest plus the most famous, Nebuta Festival where giant floats parade through the streets along with dancing and drumming is held in sumer too. Winter is very cold, and the region is known as one of the few places with heavy snowfall in Japan. Despite of its coldness, many visit to enjoy the winter wonderland to see white frost covered trees in Hakkoda Mountains and enjoy snow shoe hiking.

ⓒHirosaki Tourism And Convention Bureau

Giant floats at Nebuta Festival

Aomori Pref. Hirosakishi Shimoshiroganechou 1

0172338733

[4/1-11/23] 9:00-17:00※4/23…

View All

Beside the nature, Aomori is known to produce more than half the amount of made-in-Japan apple, to be exact, 56% of apples in Japan are from Aomori. Visitors can enjoy jaw dropping fresh apples in different varieties from "Fuji", "Orin", "Tsugaru", and "Jonagold".