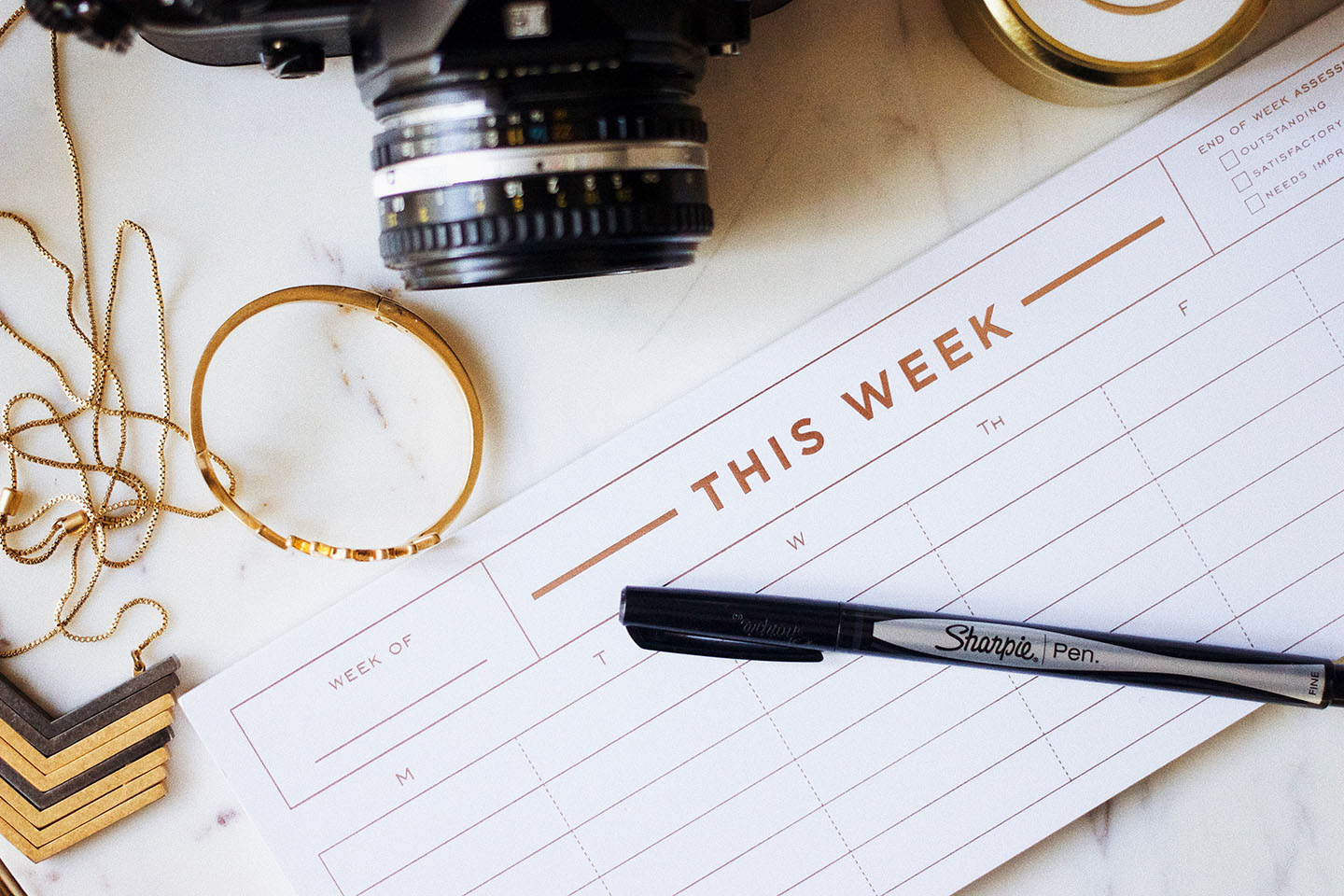 Each country has its own national holidays and events taking place throughout the year and Japan is no different. While these events are often a great way to discover the local culture and traditions, they can also play havoc with travel plans as public transportation services become crowded and hotels book out well in advance. To accommodate the Tokyo Summer Olympics in 2020, Japan reshuffled some of its national holidays. However, despite the postponement, these changes made to Japan's national holidays will remain in place in 2021. Now that the games are set to take place from July 23rd 2021, the year 2021 will be a special year especially for Japan busy with preparations. So to help you plan your holidays and the best season for visiting Japan, we've put together a guide of national holidays and seasonal events for 2021 as follows.
01

Changes in National Holidays

Marine Day is moved a week later to July 22, the day before the Olympics opening ceremony is scheduled; Sports Day has been shifted from October to July 23rd, the day planned for the opening ceremony; and Mountain Day is a few days early, on August 8th, which falls on Sunday so it makes August 9th an observed holiday.

The Japanese calendar begins with Oshogatsu sanganichi - the first three days of January when people spend time with family and friends, visit shrines and temples or feast on special New Year's dishes. Sales begin in the shopping malls on January 2, with "lucky bags" (heavily discounted bags of secret items) part of Japanese tradition. A number of people are often seen lining up in front of stores for lucky bags before their opening hours. However, amid the pandemic, most of the shops move up lucky bags sales in December accepting pre orders in person and online for luxury lucky bags to be sold by lottery.
Also in January is the Coming of Age Day, which takes place on January 11 when young people who are turning 20 walk around the streets wearing kimonos or hakama.

February 11 is marked by Foundation Day when locals celebrate the mythological foundation of the country and the accession of its first emperor in 660BC.

Following the accession of Emperor Naruhito in 2019, the Emperor's Birthday national holiday from 2020 began to take place on February 23.

It's important to keep in mind that January and February are the coldest months in Japan (and hay fever can be widespread), but it's also a popular time to go skiing and snowboarding across the country. To find a place to ski/snowboard, see here for references.

The middle of February sees the plum blossoms begin to flower, with Kawazu and Mito both popular viewing destinations. The cherry blossom season starts from late March in the southwest of the country, with Vernal Equinox Day on March 20 to celebrate the coming of the spring. Tokyo's cherry blossoms usually don't peak until early April while those in Hokkaido are best viewed in May.

While April heralds in beautiful weather across much of Japan, it's also going to see the start of one of the longest consecutive holiday periods in Japan, the "Golden Week". Although the holidays are between May 1 to 5th, some choose to take a paid holiday on April 29 extending the holiday up to 7 days. And some, even take May 6 and 7 a holiday, making the break even longer up to 11days. This means that tourist hot spots, traffic and airports will be very crowded and many accommodations will book out early.

The holiday begins with Showa Day on April 29, followed by Constitutional Memorial Day takes place on May 3 and Greenery Day on May 4, with Children's Day celebrated on May 5. Because some of these holidays fall on weekends, the surrounding days will be designated as national holidays by default. Travelers should be aware that many Japanese schools and companies will be taking an extended break over this period.

While the rains generally begin in Okinawa around early May, they normally arrive in Honshu from June and extend through to the beginning of July. Be prepared for lots of rainy days during this period, sometimes accompanied by high humidity levels. If you're traveling to Hokkaido, they generally don't experience much rain during this time and temperatures are more pleasant.

June makes a perfect month to go see hydrangeas in full bloom at many places around Japan. Its vividly colored, round clusters of flowers illuminated mainly in blue and purple dot around the paths of shrines and temples at the height of their flowering is a must not be missed seasonal beauty.

04

July to September 2021

Finally, the month of the Tokyo Olympics. To match the rescheduled games, Japan has moved some of its national holidays again. Uncomparable to the Golden Week holidays back in May, it is expected that during months of the Olympics, tourist hot spots, traffic and airports will be super crowded like never before and many accommodations will book out early. Under the new arrangement, Marine Day shifts from the 19th to July 22, the day before the opening ceremony followed by Sports Day which moved from October to July 23, the day of the opening ceremony. In short, there will be a total of 4 consecutive days of holiday. And to coincide with the closing ceremony, the Mountain Day shifted to August 8th, which falls on Sunday so it makes August 9th an observed holiday.

Usually, Marine Day falls on the third Monday in July when the Japanese give thanks to the ocean for its bounty and the beaches are also officially declared open throughout much of the country. However, the waters in Okinawa are usually warm enough to swim from the middle of March.

Aside from the long awaited Olympics and the opening of the beaches, the beginning of July also marks the start of the Mt. Fuji climbing season, which extends through to the start of September. Travelers should be aware that it can't be climbed throughout the year for their own safety.

If you're visiting Japan at the end of July, you can attend the Fuji Rock Festival, which will be held in the Naeba area of Niigata Prefecture from August 20th to 22nd 2021. If you want to buy tickets, they are released at the end of January each year and accommodation books out fast!

In addition to lots of festivals, fireworks take place across the country from the end of July to Obon (August 13-15) when it's believed the ancestors' spirits return to this world.

September is marked by Respect for the Aged Day on September 20 in honor of Japan's elderly citizens and the Autumn Equinox, which falls on September 23. This is a week known as "Silver Week" and similar to Golden Week in May, travel prices skyrocket, trains fill up and traffic jams are sure to happen.

05

October to December 2021

The middle of October in Hokkaido marks the start of the autumn leaves season, which gradually sweeps south through November. Temperatures begin to cool and it's a generally pleasant time to visit Japan.

Because Sports Day moved to July, there is no national holiday in October. Aside from the Halloween festivities, a popular Ramen Show is expected to take place at Komazawa Olympic Park from late October to early November.

Culture Day officially falls on November 3 and is marked by art exhibitions and parades. Japan also has its own Thanksgiving festival on November 23, which was created in honor of workers rights.
After the autumn leaves season is over, illuminations begin springing up for the Christmas season, although it might come as a surprise to some Western visitors that December 25 is not a national holiday.

While some countries celebrate the end of the year with big parties, in Japan, people normally spend December 31 watching TVs at home and eating Toshikoshi soba ("New Year's Eve noodles), as well as visiting Shinto shrines as part of ninen-mairi traditions.