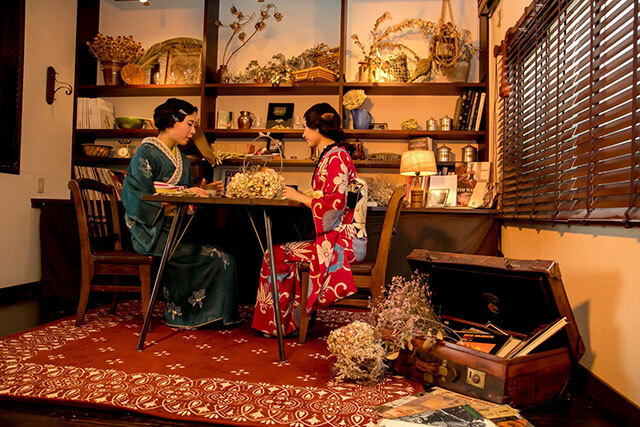 When it comes to kimonos, places like Kyoto and Asakusa get a lot of attention.
But if you're traveling in Japan and want a great kimono experience, there are more sights to see that complement this traditional garment.
In this guide we'll recommend the best shops to reasonably rent kimonos and the best spots to explore for the complete kimono experience.