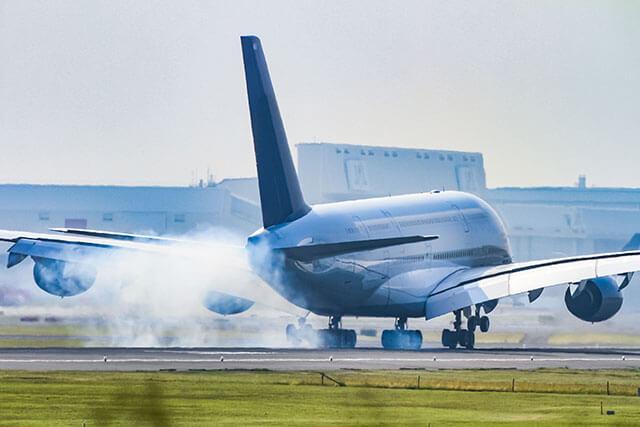 Narita Airport is the largest and busiest airport for accessing Tokyo, with hundreds of international flights arriving daily.
But the airport is actually quite a long way outside of Tokyo's city center, so it's important to plan the best way of traveling from Narita to reach your preferred destination.

In this guide, we'll introduce the different transportation options available, including train, bus, taxi and rental vehicle, as well as information about their prices, travel times and how to book tickets.
We'll also share our recommendations about what is the best option for you, depending on your schedule, amount of luggage and who you're traveling with.