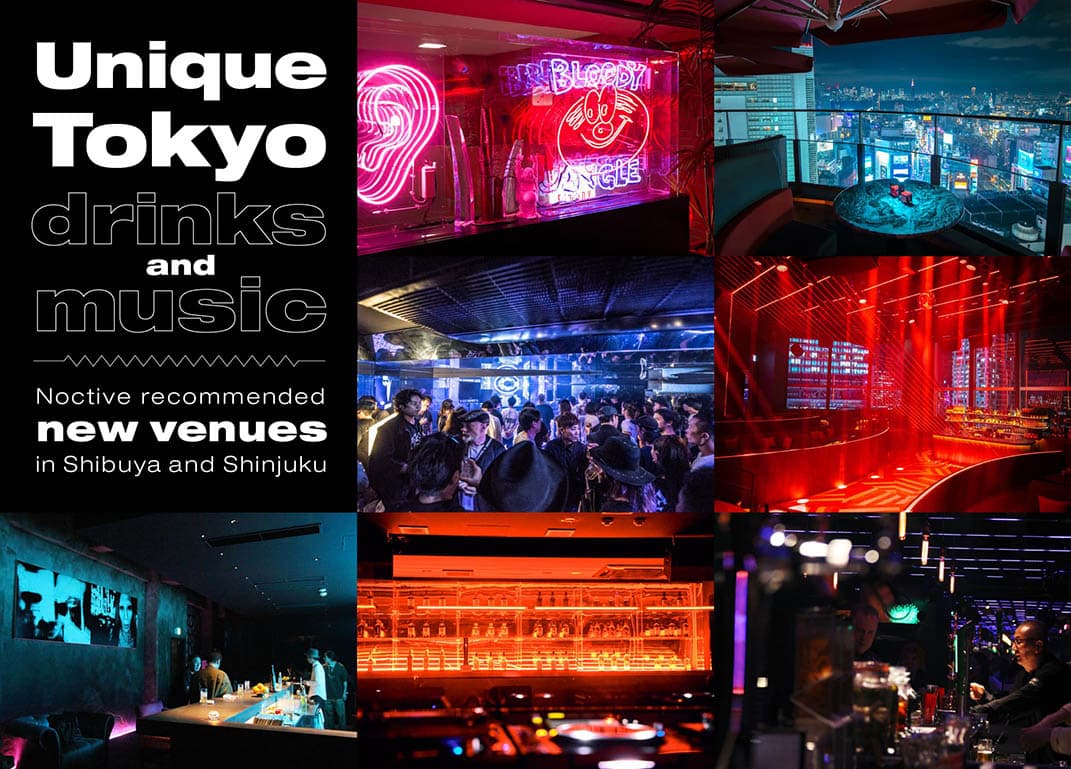 The Shibuya skyline has dramatically changed over the past few years, with new buildings and new sights to provide.

Some examples are the new "SHIBUYA SKY" which offers a 360-degree panoramic view of the city and the "CÉ LA VI TOKYO" featuring a open air setting with a restaurant, sky bar, and club lounge.

Venues such as Shibuya Sky and "CÉ LA VI TOKYO" only recently opened in the Shibuya Area but Shinjuku has also started to upgrade its night-life selections to keep up with Shibuya as another must-go entertainment area of Tokyo.

See how Tokyo has evolved with our introduction of new stores opening in the past year and enjoy an unique selection of DJ lineups, drinks, and venues with a Japan only bar hopping experience around 1000 yen!

Temporary closure due to Covid-19. Please check us back for further updates on when we will reopen!