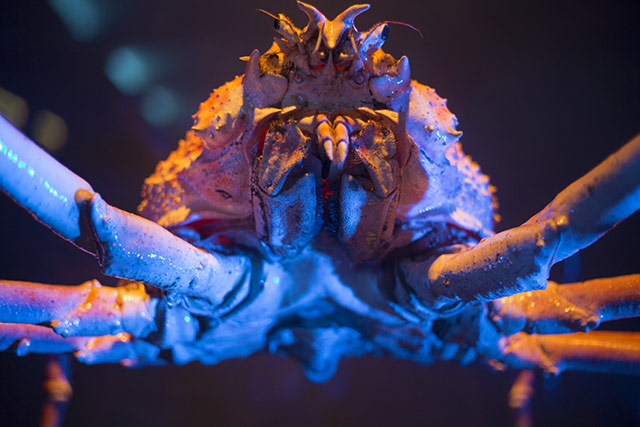 Being an island nation the marine world is very closely connected with Japanese culture.

Cuisine, art, folklore, history, so much of Japan's identity is dictated by its geographical position, so, it only makes perfect sense that it's a country with its fair share of world-class aquariums.

From the beachside enclosures, the inner-city displays, here are some of the best aquariums in Japan.