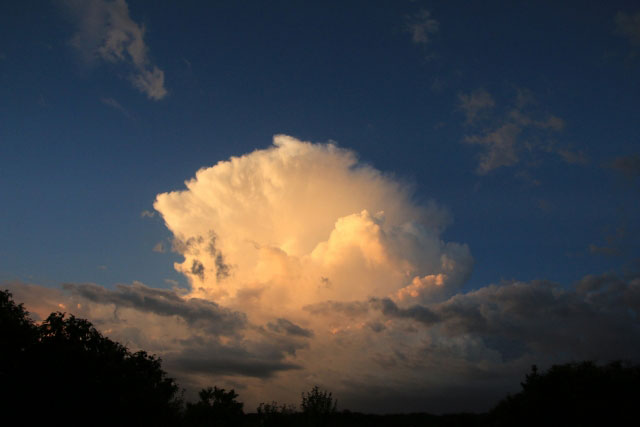 Weather forecasts predicting rain or storms in Japan can sometimes be difficult to understand; a lot of the time the chance of rain is written as a percentage (even on clear days it will often say 20%), without necessarily saying when it will rain. The constantly evolving Japan Travel by Navitime app has a new feature to overcome this, which displays a weather radar on the map, as well as showing amounts of snowfall, and the location of typhoons.
In the map view, by clicking on the weather icon just below the compass on the top right, you will see a menu showing the weather layers available.

You will then be presented with a menu titled 'Map Selection'. Here you can choose which layer you would like to add to the map. Select the appropriate layer and click 'Settings' to return to the map screen.

If you click on Rain, Snow Radar, you will be presented with the rainfall layer overlaid on the map. The timeline at the bottom defaults to the current time, but you can also scroll back and forward and zoom in and out to see where the clouds are moving. In the free tier of the app, you can see how the weather is changing for up to two hours in total; one hour forward and one hour back. But if you upgrade to the full-featured plan, you can see up to six hours ahead, perfect for checking if you will need an umbrella before you get back to your hotel, or whether today is a good day to go to Tokyo Disneyland.

As well as rainfall, snowfall is also shown on the map, the color varies based on the amount, and snow is denoted with a white border. This is great if you are staying up in the mountains and want to go skiing, as you can see which ski resort will be getting the most snow overnight, and then drive there in the morning.

By selecting the Snowfall layer, you can easily see how much snow has fallen over the last 24 hours all across Japan. This layer is perfect for deciding where to go when planning a ski trip.

Finally, the typhoon layer shows if there are any typhoons in the region, their predicted course, and when they will make landfall. These weather layers are a great new addition to the Japan Travel by Navitime app, especially when used in conjunction with the Route Search and Trip Planning features.