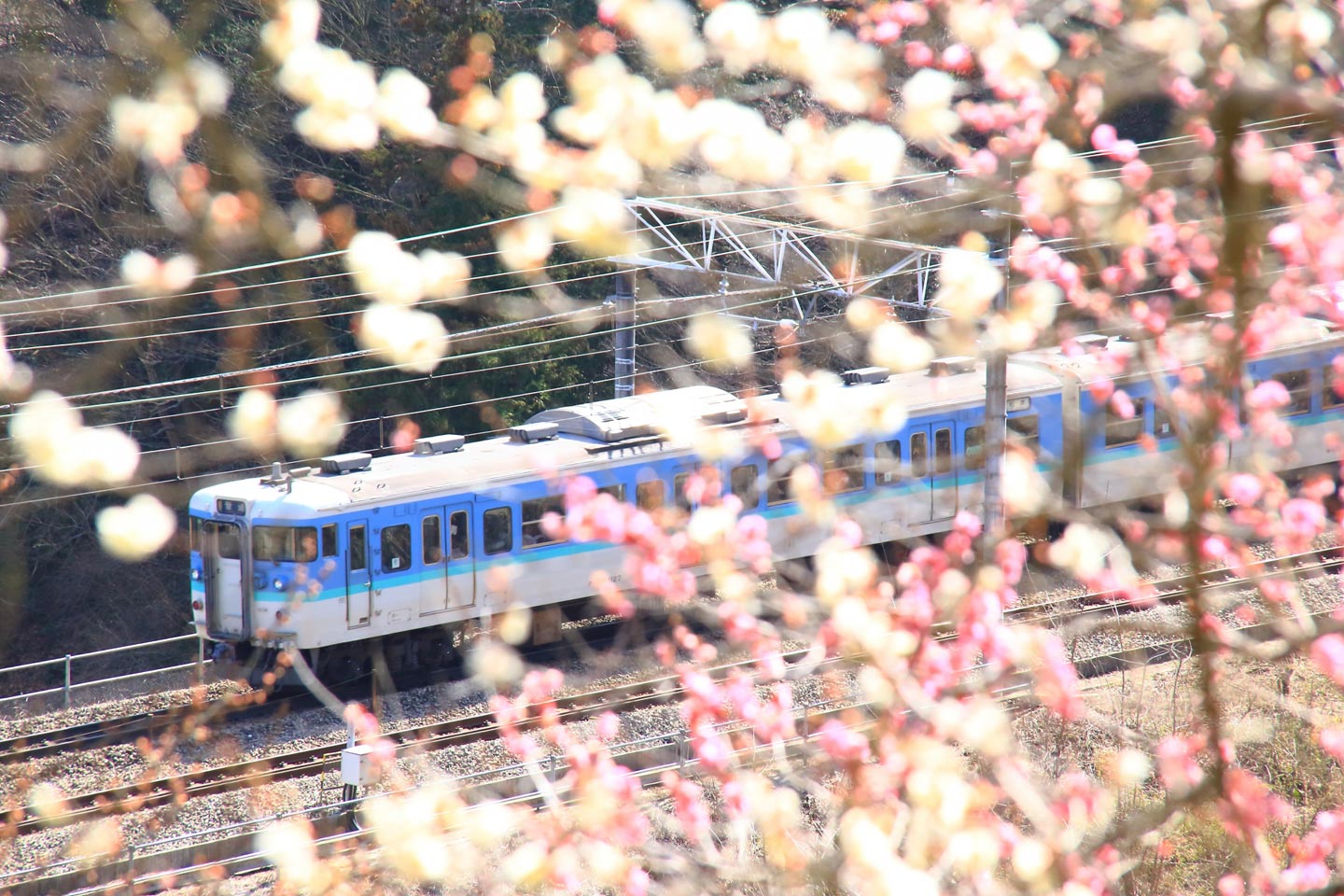 Many people may think of cherry blossoms when they think of spring flowers, but if you want to enjoy early cherry blossom viewing, look out for plum blossoms! Some varieties start blooming as early as January and reach their peak in February.
Ume blossoms are similar to cherry and peach blossoms, but they have round petals with an unbroken tip, and only one flower blooms per node.
There are many famous plum blossom viewing spots in Tokyo where you can enjoy various types of plum blossoms. The "Ume Festival" held at each of these places is always crowded with people, with food stalls and specialty markets.
Here are 6 best places to see such beautiful plum blossoms in Tokyo.