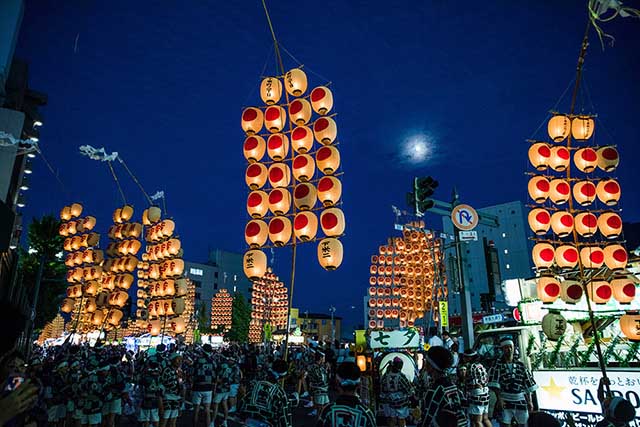 Summer is a time of celebration in Japan, with matsuri (festivals) taking place across the country. But the Tohoku region in the northern part of Honshu is particularly famed for its festivals, most of which take place during the first week of August.

The six prefectures of Akita, Aomori, Fukushima, Miyagi, Iwate and Yamagata are the center of all the action and within an easy commute of one another. So if you're after one long party, it's possible to experience as many as seven festivals in a single week!

We've created a logical plan of how to access seven famous Tohoku festivals in just seven days, which can easily be achieved with the help of your Japan Rail Pass ( http://www.japanrailpass.net/en/index.html). In addition, we'll also share with you what makes each so special, so you know what to expect and can be prepared!