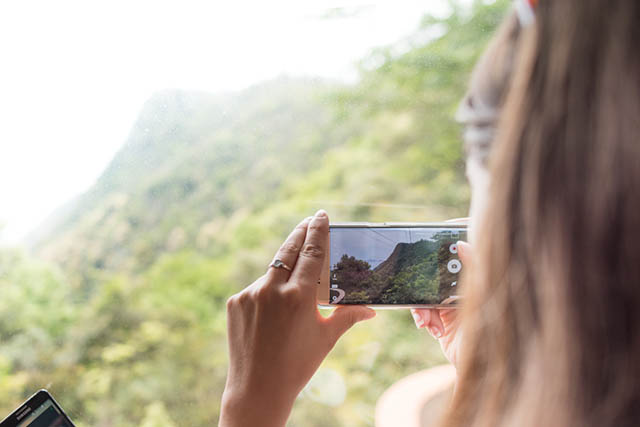 1
Miyajima is one of the most beautiful places in Japan, and the photo opportunities start almost as soon as you disembark from the ferry. Just walk a few blocks and you'll reach the charming shopping street. If you manage to come during off-peak hours, when it's only populated with some deer, there are plenty of opportunities to capture the tranquil ambience of this island, of which few visitors get to experience.

2
Proceed down the main road and you will reach the most famous photo spot on the entire island - the Torii gate in front of the Shrine. The gate has many different looks though, depending on whether the tide is high or low, or if it's lit by bright sunlight during the day or illuminated by spotlights at night. If you're a serious photographer you'll probably won't be able to settle with just capturing one of them.

3
Further inland you'll find the shrine of Itsukushima itself, one of the most impressive wooden shrines in Japan, it's long open corridors makes it particularly photogenic. There's also a beautiful five-story pagoda nearby that also makes for some good photographs.

4
Proceed past the shrine, towards the ropeway that will take you the top of Mt Misen, and you will get to Momijidani, a beautiful park full of maple trees. The park is beautiful and picturesque all year round, but particularly so during autumn.

5
Proceed either by cable car (30 minutes) or on foot – the choice is yours. Either way, a shot from of the impressive views from the top of Mt. Misen should also be on your list.