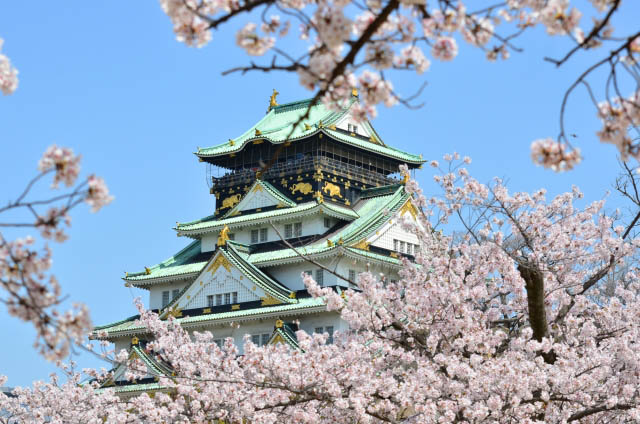 Each year excitement builds as Japan's cherry blossom season rolls around, beginning in March and extending through to April.

Osaka is no exception when it comes to beautiful cherry blossoming viewing spots where you can enjoy the stunning colors and fragrance of these iconic blooms. According to the latest information, the cherry blossoms will start blooming in Osaka from March 20, which is earlier than previous years.

A highlight is undoubtedly Osaka Castle, which looks magical surrounded by cherry blossoms. But there are plenty of other famous hanami spots in and around the city.

In this article, we'll introduce some of the most impressive viewing locations in Osaka, as well as whether they permit banquets, food stalls, and alcohol.